Bonds
www.Need-A-Bond.com
Need a Surety Bond? A surety bond is a written agreement where one party, the surety, obligates itself to a second party, the obligee, to answer for the default of a third party, the principal.
Need a bond? Select the appropriate type to get started:
A – D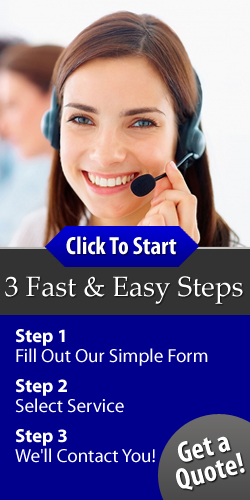 E – L
M – R
S – Z
Bonds Required by Other States:
What is a Surety Bond? Click HERE for more information.