Dishonesty Bonds vs. Business Service Bonds
Dishonesty Bonds vs. Business Service Bonds - What's the Difference?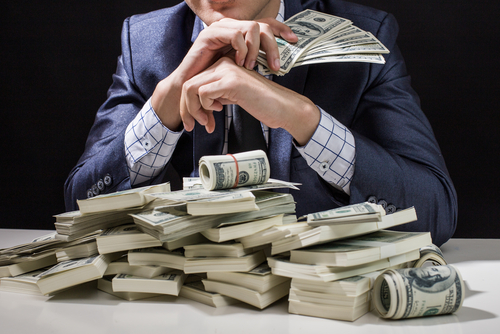 Dishonesty Bonds
Basically, a Dishonesty Bond protects the employer from their employees stealing money or property, like if we were to pocket money given to us by a customer for their policy, etc.This is why we have the ERISA Bond, to protect against our staff who handle the agency IRA, from pocketing that money.
Don't go unprotected - a small business could be destroyed by a theft scandal if they do not have suffiecient resources to replace stolen funds or goods.
Business Service Bonds
A Business Service Bond is when our customer goes to their client's office building or private home, and to protect against our customer stealing their money, etc. Like janitors or gardeners or pet-sitters going to their customer's property, and the Business Service Bond would protect against their theft.
Business Service Bonds are vital for companies that send workers to customer homes or businesses.
Luckyily, both bonds are easy to acquire and farily inexpensive. Coverage amounts can very depending on the size and siutation of your company. Coverage amounts can typically vary from $5,000 to $100,000.
Not only do these bonds protect your business from theft - but they also have the added benefit of reassuring your customers that you have properly screened your employees and that they can trust they have financial protection and security from any potential employee misconduct.
Disclaimer: Neither of these bonds will pay off if you do not press charges against the employee(s) involved in the theft. In order to prove that the theft occured, an arrest and/or conviction is neccessary.
Want to learn more about Dishonesty Bonds and Business Service Bonds? Contact one of our experienced agents today!